We're Always Hungry.
Really hungry. Like, blew-right-through-snack-time hungry. We have a hankering for fresh thinking that will simply never be satisfied.
About Us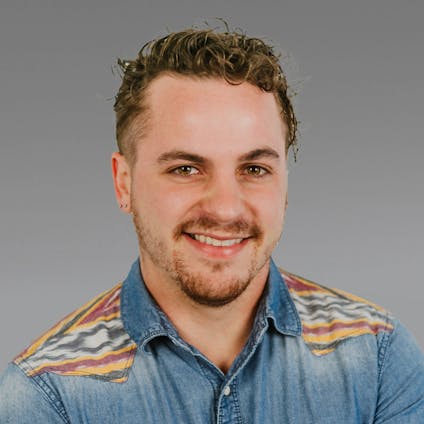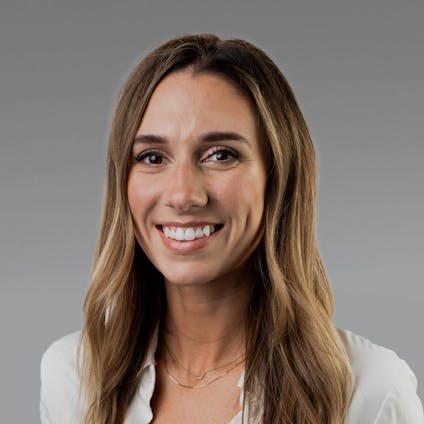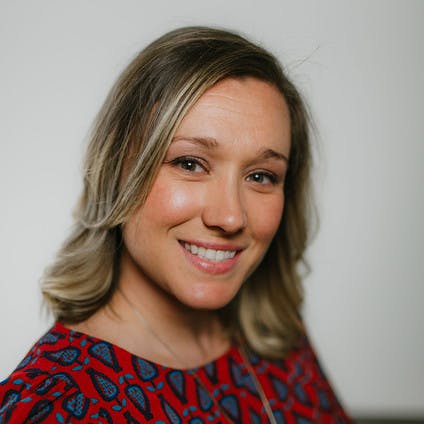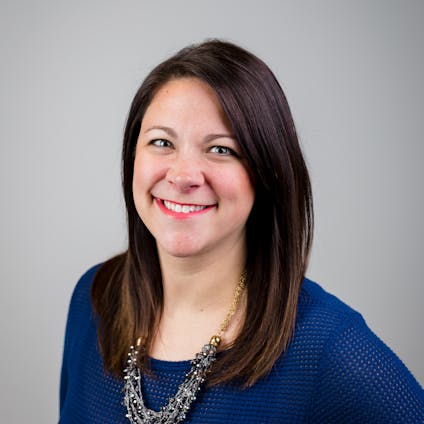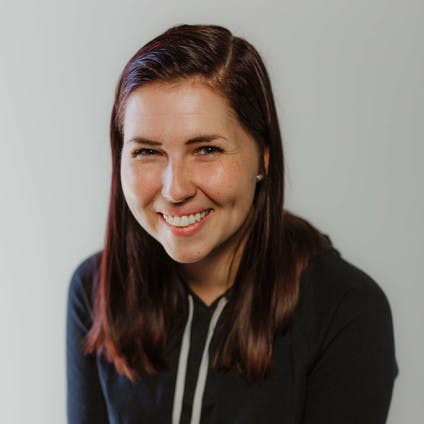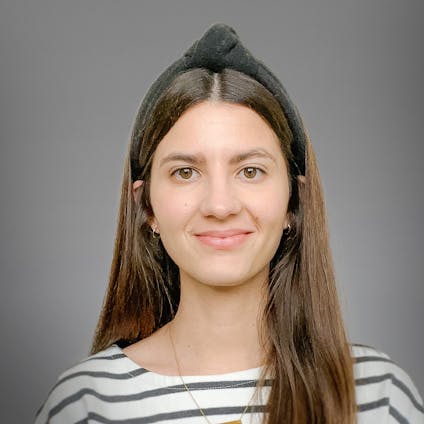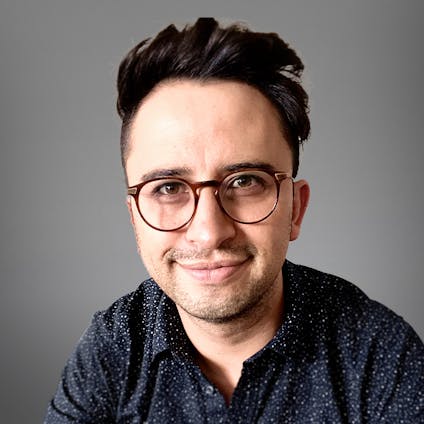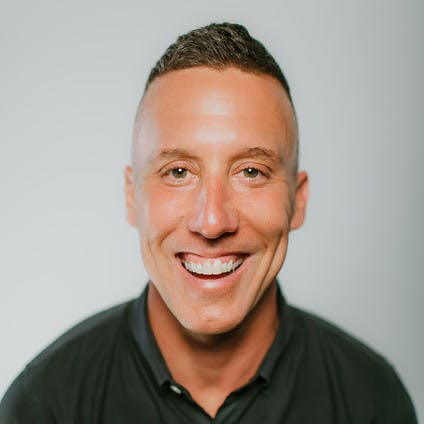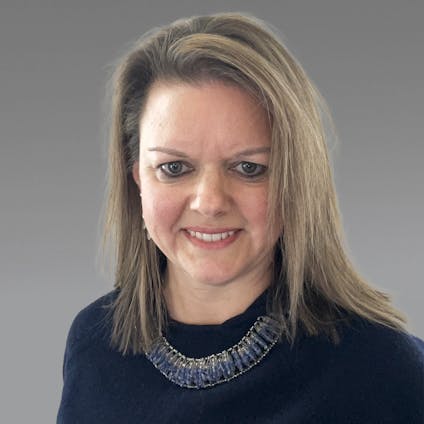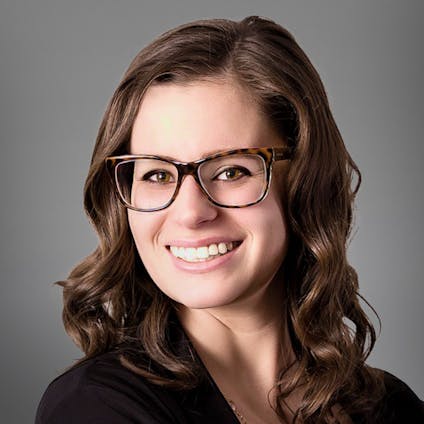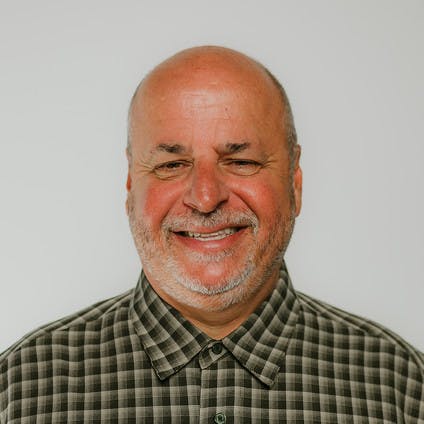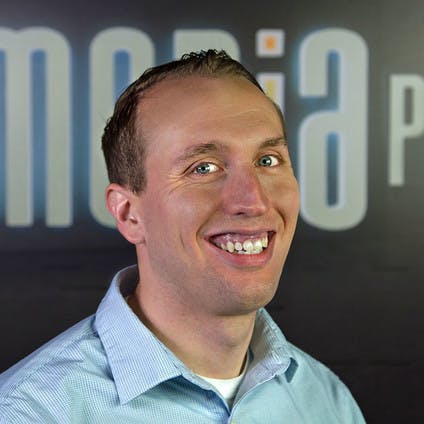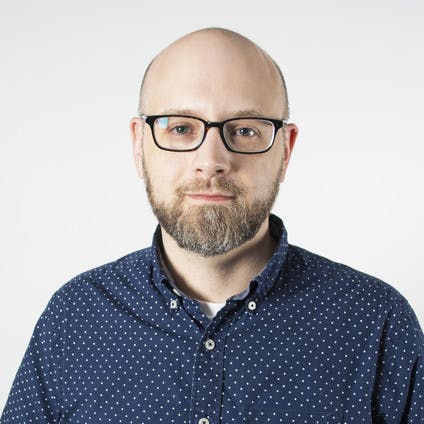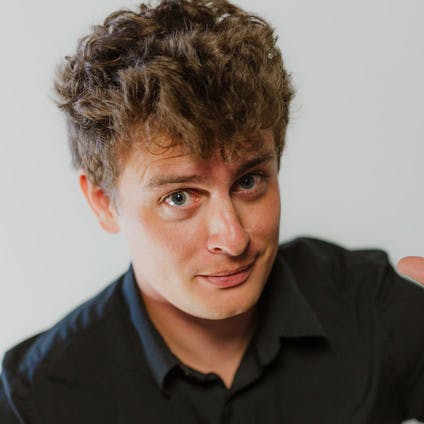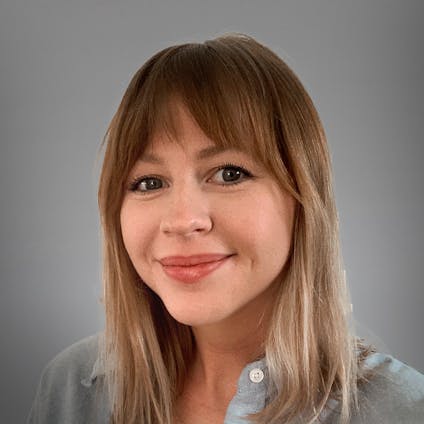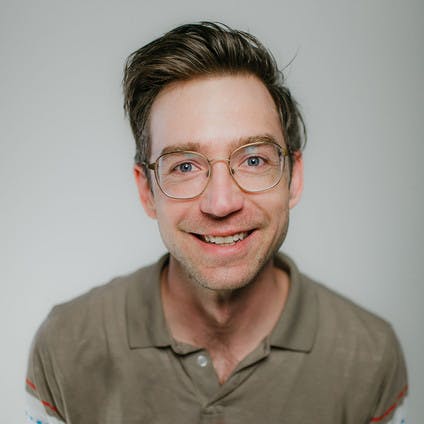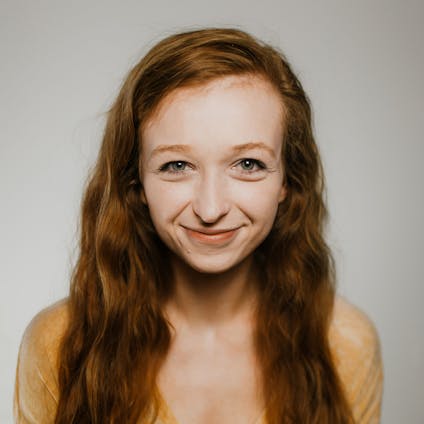 Our People
A collection of talented individuals who together make magic happen.
meet the team
Food
Marketing
It's what we do.
On Our Minds
We don't only think about food.